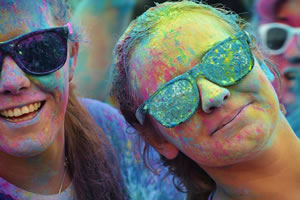 The NYE team have over 20 years of knowledge in many specialist New Year's Eve areas and services. Aswell as the internet presence with NYE Australia and NewYearsEve Australia we have been involved in NYE print and video services.
The highly successful NYE Magazine over many years and the Miss New Years Eve promotions are a few of the things we have been involved in. More recently the NYE Concierge reviews are gaining great applause and feedback. We continue to strive to provide quality information enhancing the NYE product.
There is no doubt that NYE in Australia is one of the best New Years parties around the World. So how lucky are we to be involved with it's promotion 365 days of the year. We look forward to helping you with your NYE enquiries. A happy new years is our aim!